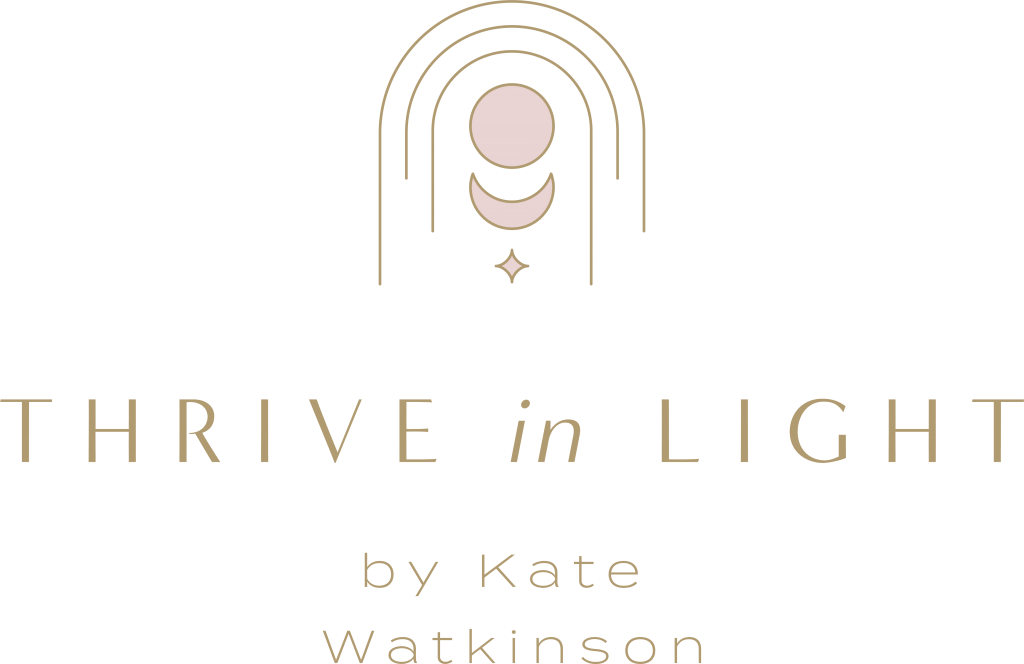 empowering women to thrive with heart & SOUL
WELCOME TO
THRIVE IN LIGHT 
"Let your intention be that you move from merely surviving to thriving; that you live soulfully, that you shine your unique light into the world; that you are empowered to Thrive with Heart & Soul. Join us to Thrive in Light with Yoga, Qoya & Soul."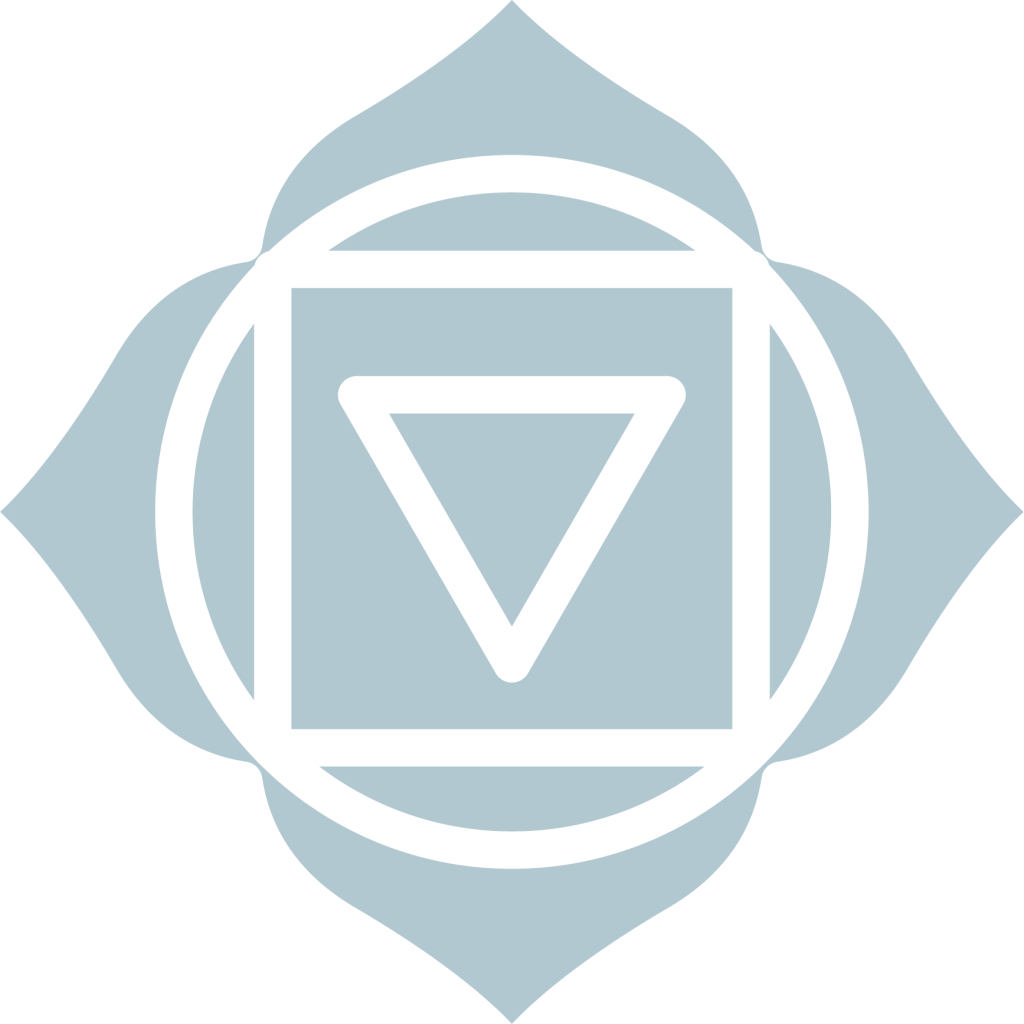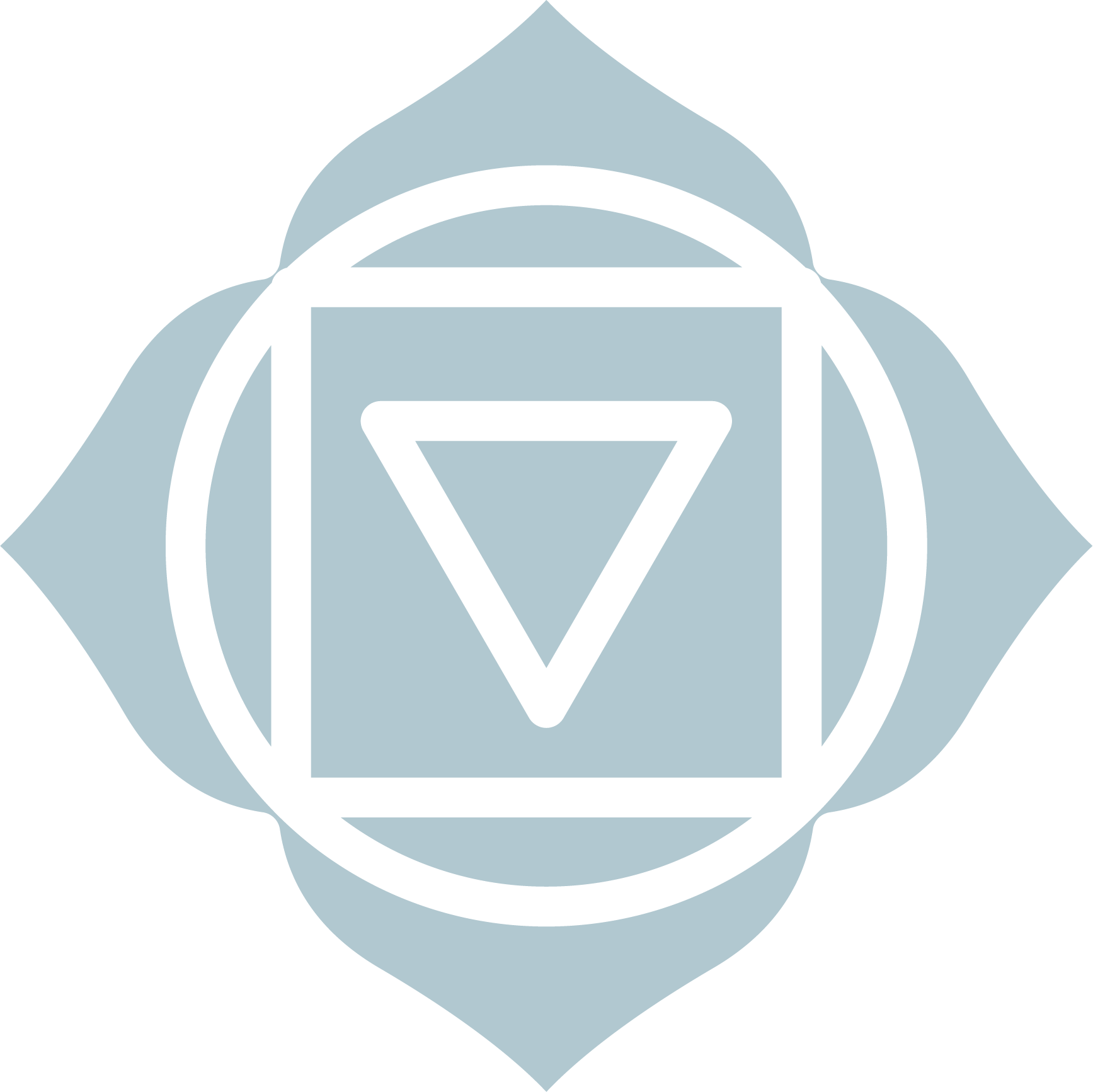 Learn to trust the physical sensation of truth in your body through the holistic practice of Qoya. Join us for Qoya classes, rituals & events in Southland & Otago, New Zealand.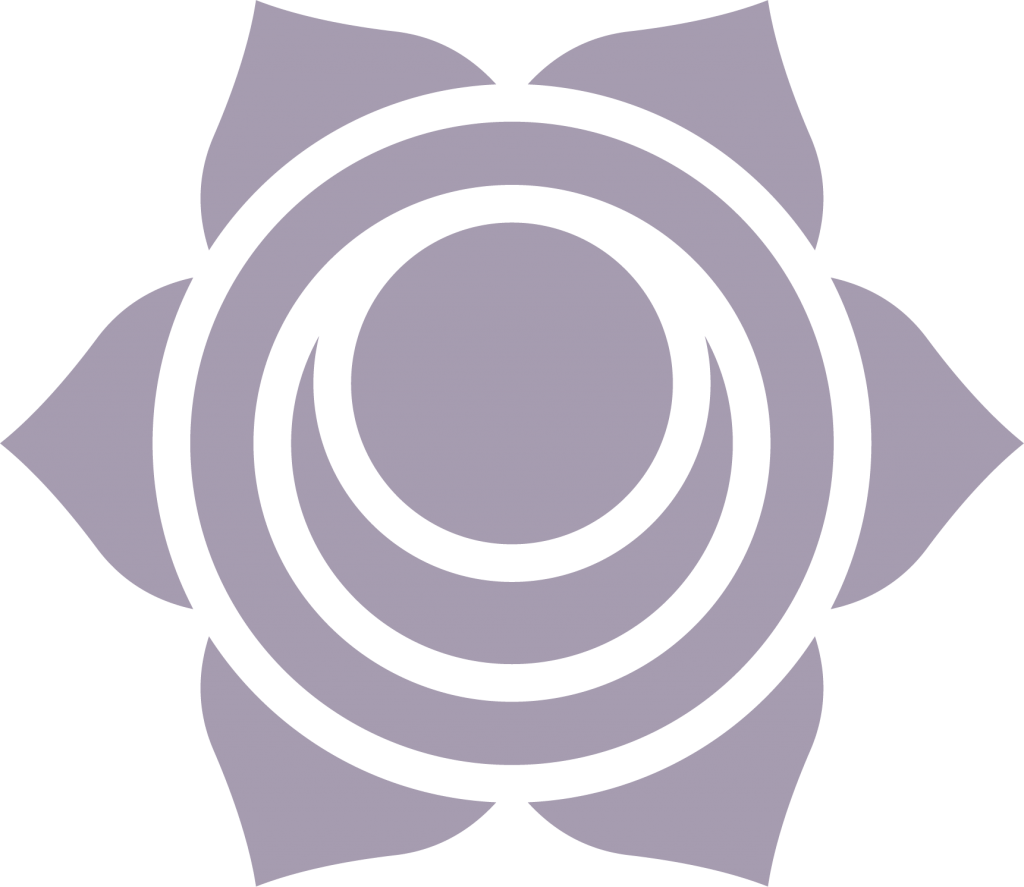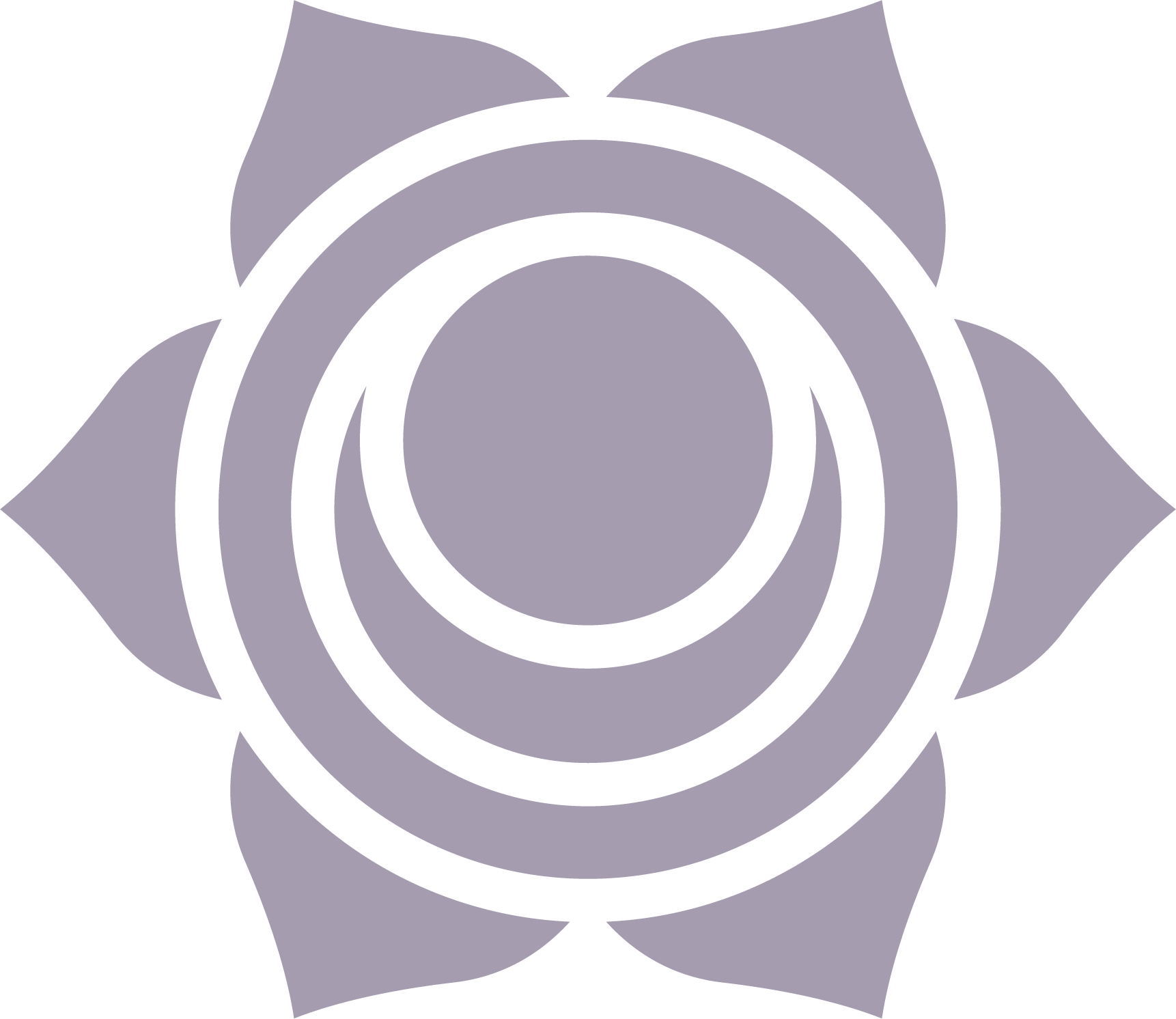 Be inspired to live your deepest truth and to express your pure essence. Featuring the Soul Oracle Instant Hit, Good for Your Soul blog, Shine Your Light conversations, meditations and soul inspiration.
"Thrive in Light means to flourish & shine; to put your heart & soul into living an authentic life with grace, honesty & love."
Organic Yoga Bags crafted by artisans from durable cotton featuring the stunning chakra design.
Reduce stress & increase peace & calm with the deep relaxation practice of Yoga Nidra.
Eco friendly, cork Yoga mats – great for the environment & you! Stunning designs & awesome to practice on.
A guide to inspire a life of wellbeing through an everyday practice of Yoga and affirmations.
Retreat:/ a quiet or secluded place in which one can rest and relax
Retreat:/ a haven, a sanctuary, a place of peace
Immerse yourself in the goodness of harmonious movement, conscious breathing, uplifting community and peaceful energy with Thrive in Light's retreats and events.
There is a certain number of breaths that we all take in life. It is believed in Yogic philosophy that on some cosmic level we all choose the total number...
Let's put this out there from the get-go. To Thrive in Light does not mean life is perfect; all sunshine and unicorns.  Thrive in Light does not mean we are...
Divine, Holy, True Whether we're aware of it or not, our soul is calling to us.  The call is to live our deepest truth and to express our pure essence....
You know the old question, 'if you could invite anyone for dinner who would it be?'. I know for sure who one of my guests would be.  She's a visionary,...
I adore any wisdom from Rumi. I always have a resounding 'Yes' coming from within when I read his poetry. 
Rumi was a 13th-century poet, scholar, theologian, and Sufi mystic. Rumi's spiritual legacy continues today with ageless wisdom. 
He is generally regarded as one of the most passionate and profound poets in history. His words create a remembering that links us all back to our soul.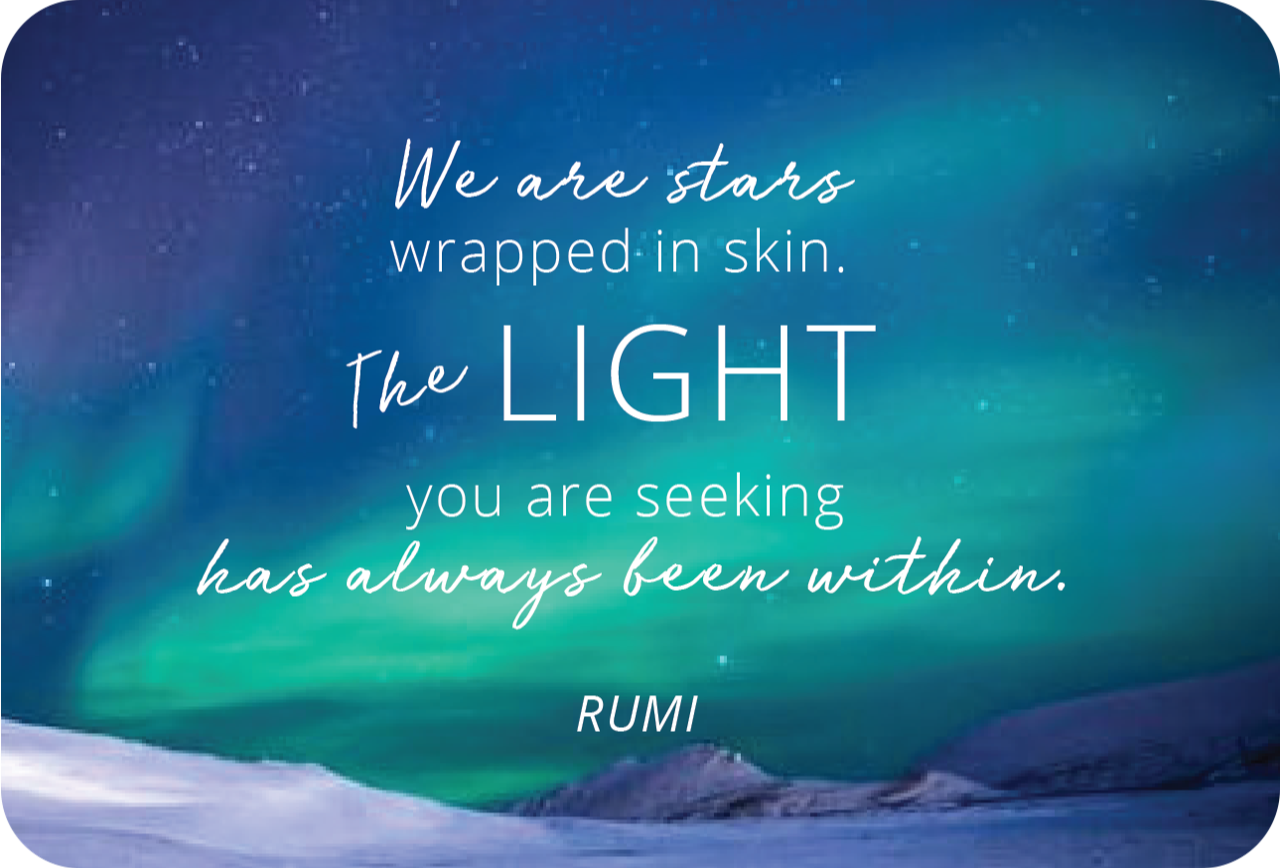 I am Thriving yoga & affirmations
A beautiful flow which honours the divine feminine and the energy of the moon.
A soothing lunar practice bringing you home to your creative, intuitive self.
Embrace the stars, the moon, wisdom and truth within you.
Create space in the body, strength & wellbeing.

(Click image to enlarge)
Your soul always knows the truth, what path to take, the decision to make. Our humanness sometimes gets in the way a little!
If you have a situation in your life that you seek soulful guidance on, ask your soul then press the 'instant hit' button for soul oracle wisdom.