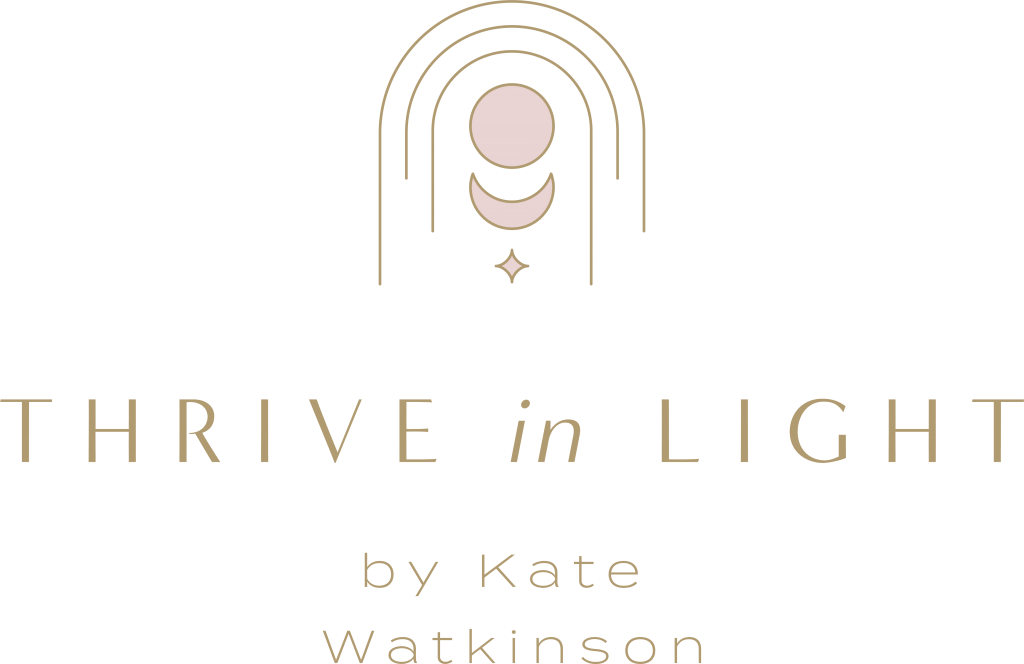 EMPOWERING WOMEN  TO THRIVE WITH
YOGA, QOYA, SOUL 
WELCOME TO
THRIVE IN LIGHT 
"Let your intention be that you move from merely surviving to thriving; that you live soulfully, that you shine your unique light into the world; that you are empowered to Thrive with Heart & Soul. Join us to Thrive in Light with Yoga, Qoya & Soul."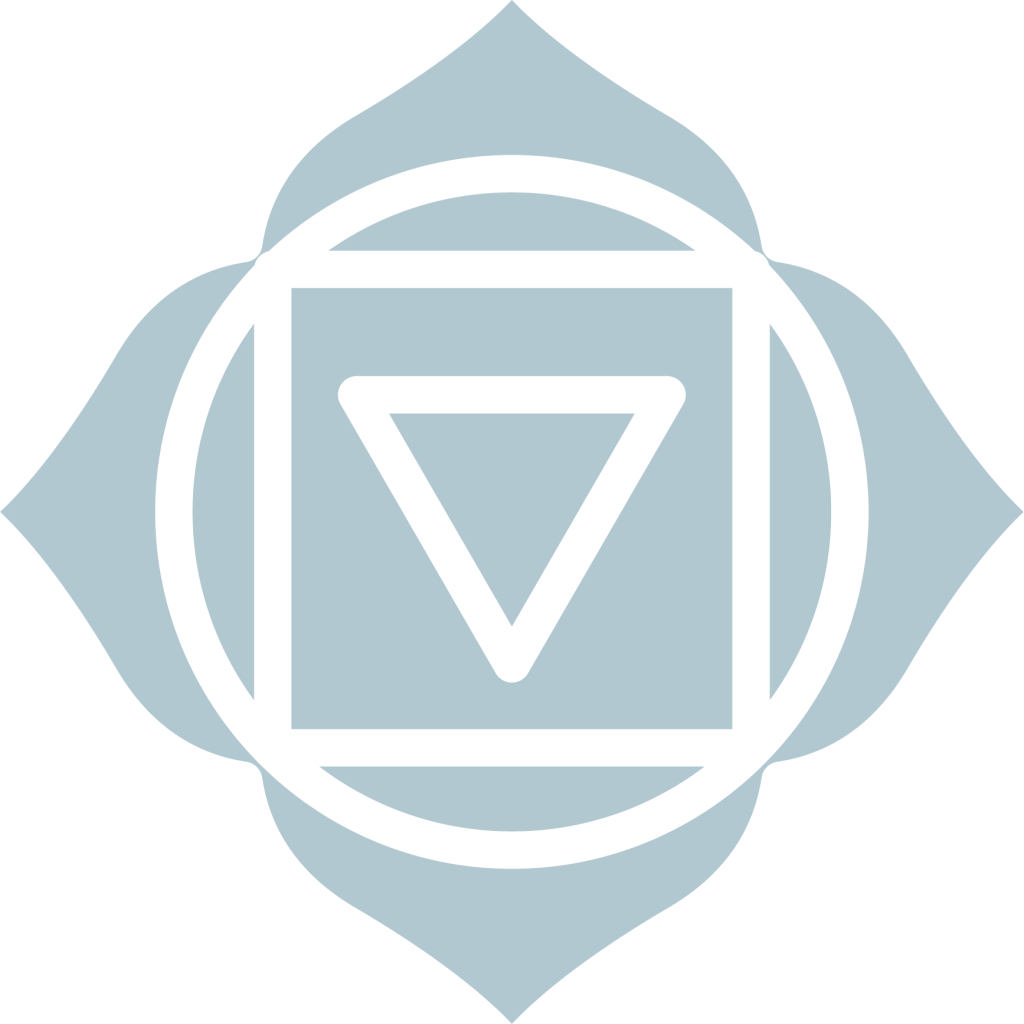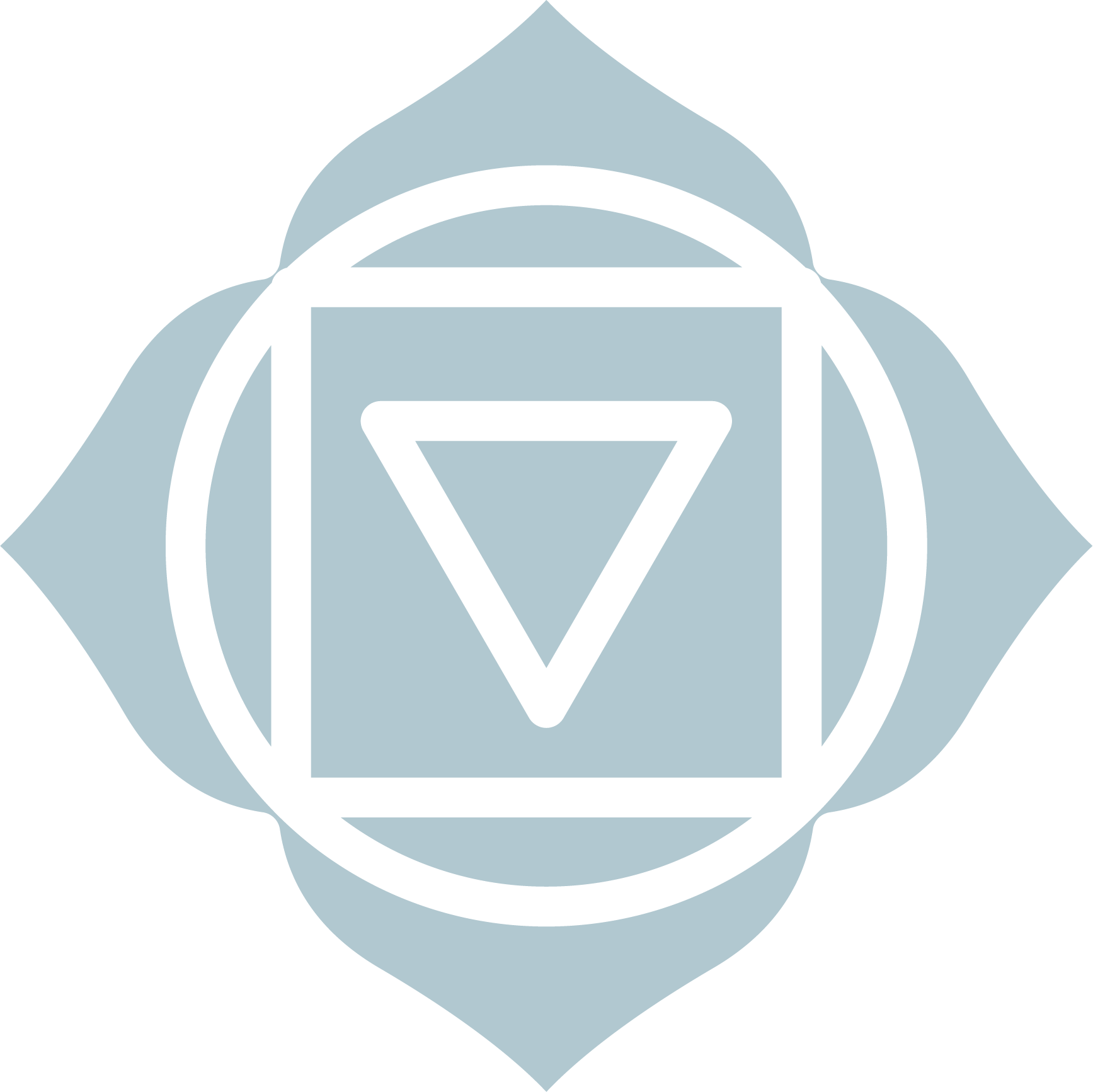 Learn to trust the physical sensation of truth in your body through the holistic practice of Qoya. Join us for Qoya classes, rituals & events in Southland & Otago, New Zealand.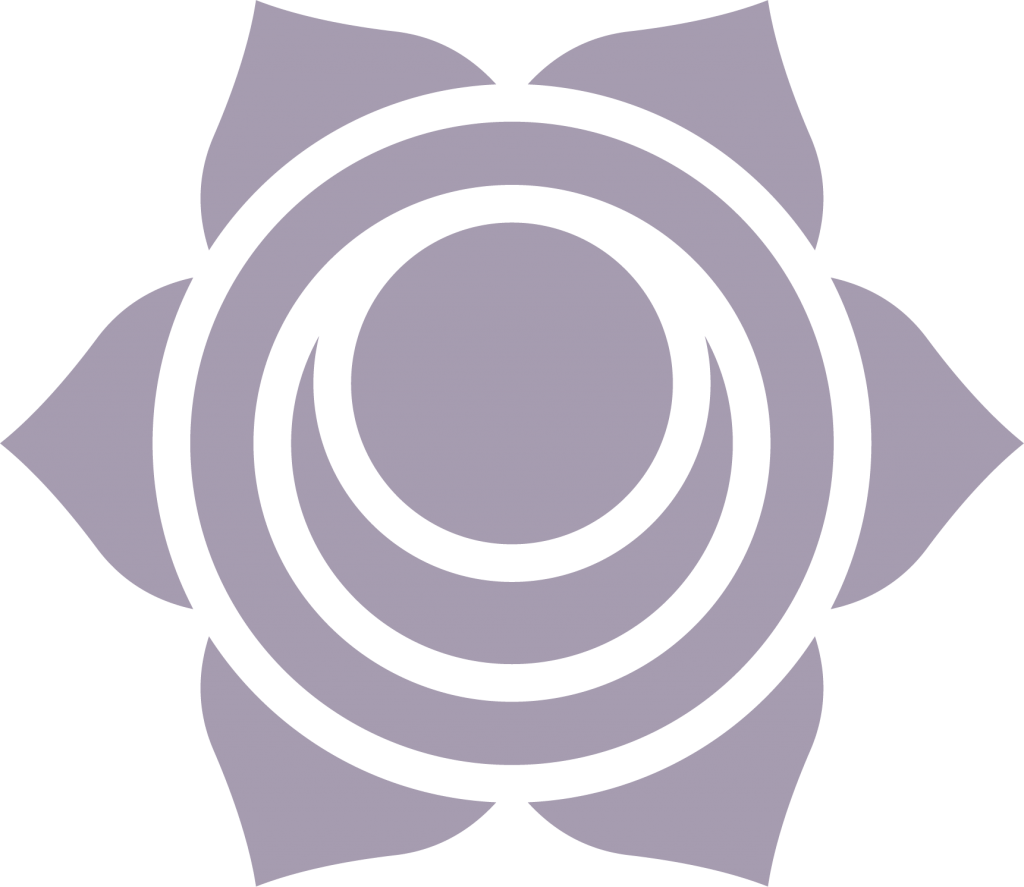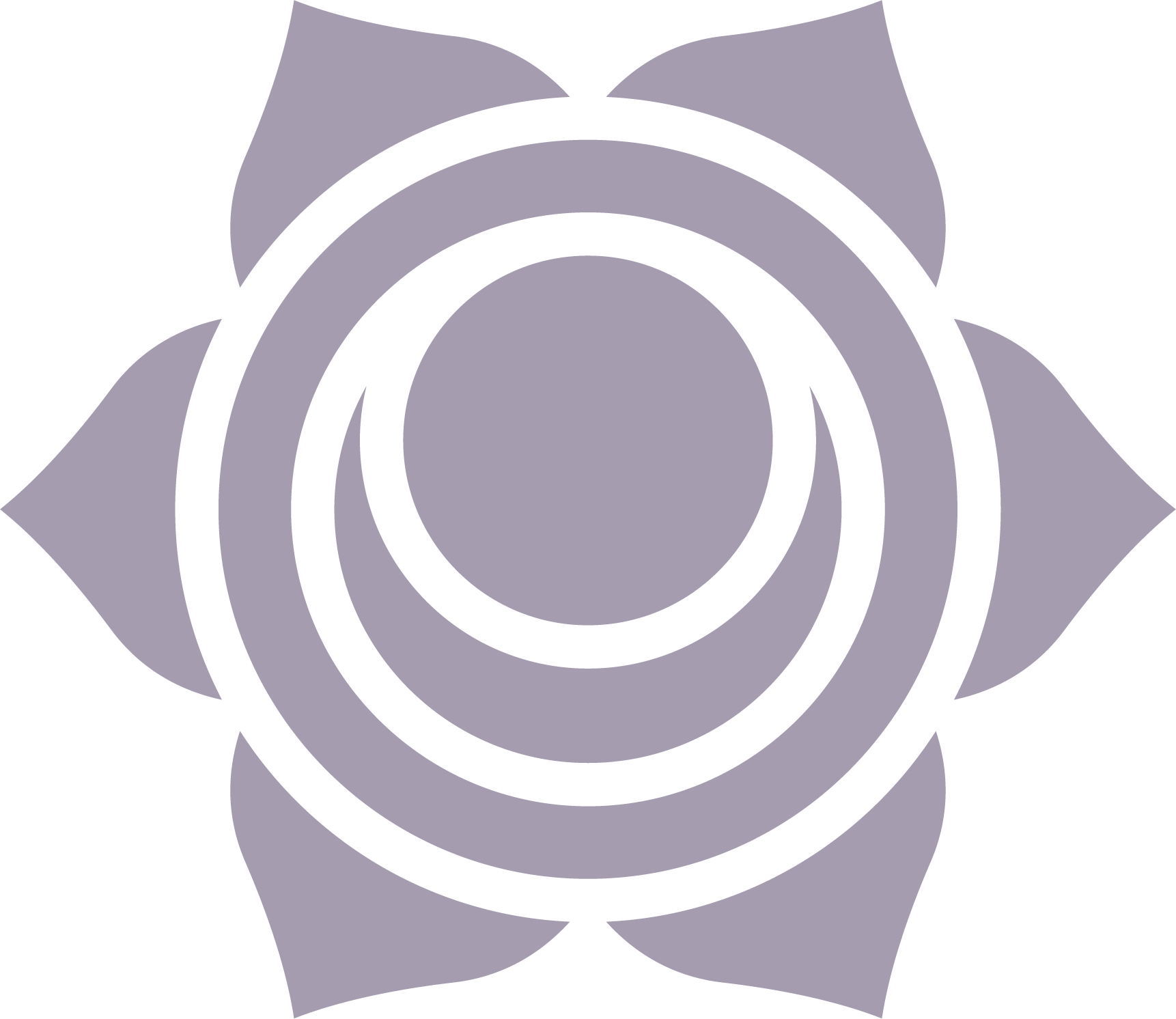 Be inspired to live your deepest truth and to express your pure essence. Featuring the Soul Oracle Instant Hit, Good for Your Soul blog, Shine Your Light conversations, meditations and soul inspiration.
"Thrive in Light means to flourish & shine; to put your heart & soul into living an authentic life with grace, honesty & love."
Organic Yoga Bags crafted by artisans from durable cotton featuring the stunning chakra design.
Reduce stress & increase peace & calm with the deep relaxation practice of Yoga Nidra.
Eco friendly, cork Yoga mats – great for the environment & you! Stunning designs & awesome to practice on.
A guide to inspire a life of wellbeing through an everyday practice of Yoga and affirmations.
Retreat:/ a quiet or secluded place in which one can rest and relax
Retreat:/ a haven, a sanctuary, a place of peace
Immerse yourself in the goodness of harmonious movement, conscious breathing, uplifting community and peaceful energy with Thrive in Light's retreats and events.
"When you arise in the morning, think of what a precious privilege it is to be alive, to breathe, to think, to enjoy, to love." Marcus Aurelius ...
Welcome to Soul Chat - Be Inspired by Thriving Women. Meet Milly Watson-Brown from Moon Time Chocolate, aligning the magic of chocolate with the magic of our cycle. ...
✨  WHY?  ✨ Before I get stuck into our abundant superpowers I wanted to answer the 'Why do I work with women?' question. Here goes... My Personal Why - I'm...
Welcome to Soul Chat - Be Inspired by Thriving Women. Meet Sylvie Chasteau from Black Shag Boutique Cafe, putting heart & soul into hospitality. What six words best...
Rabindranath Tagore, (1861–1941) was a Bengali polymath, poet, musician and Nobel Prize winner. Author of the "profoundly sensitive, fresh and beautiful verse" of Gitanjali, Tagore's poetic songs had a spiritual depth. He is sometimes referred to as "the Bard of Bengal".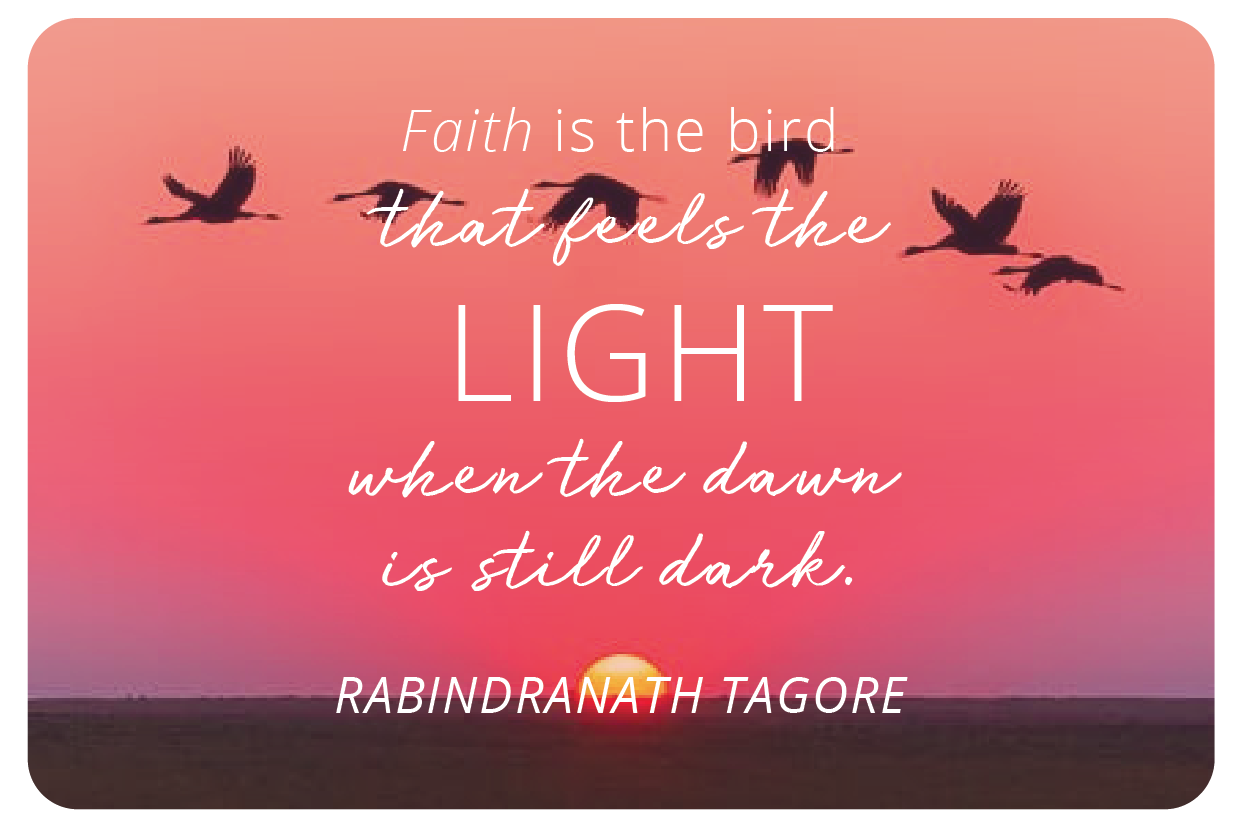 I am Thriving yoga & affirmations
I AM VITALITY
A dynamic heat-creating flow that harnesses the vitality and energy of the sun.
Consciously invite the radiant qualities of the sun into your practice to align with your powerful, magnetic self!
(Click image to enlarge)
Your soul always knows the truth, what path to take, the decision to make. Our humanness sometimes gets in the way a little!
If you have a situation in your life that you seek soulful guidance on, ask your soul then press the 'instant hit' button for soul oracle wisdom.