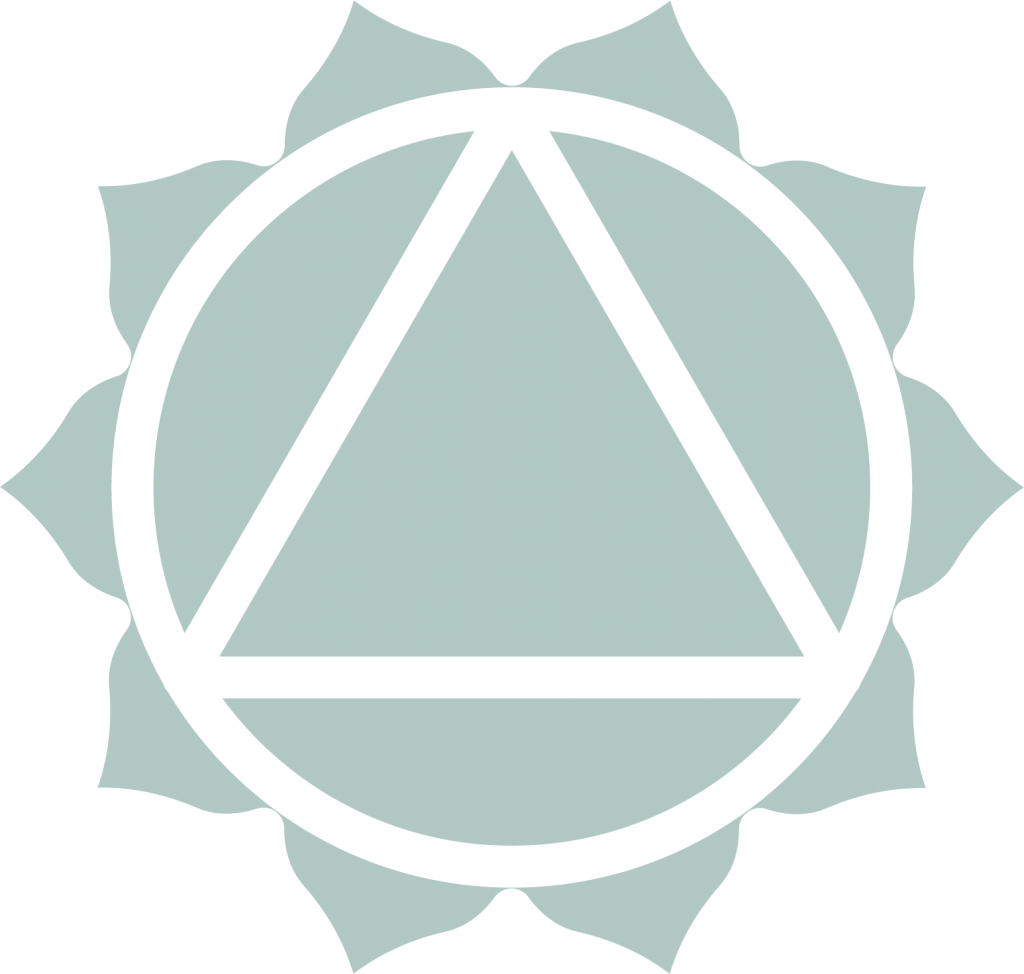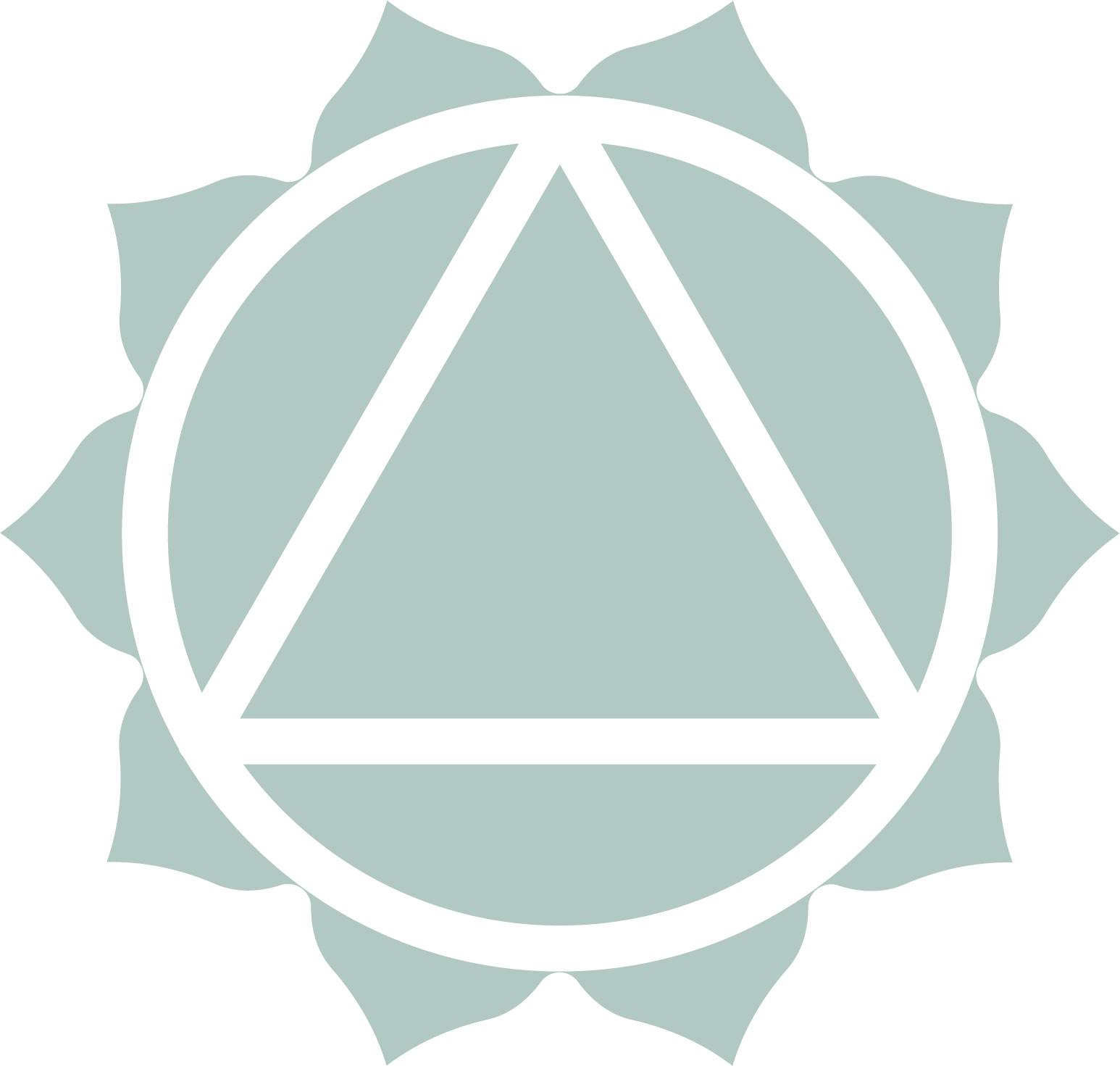 "True Yoga is when we feel deeply held, loved & worthy. There is a palpable vibration of oneness & peace. Ego & fear have surrendered to harmony & grace."
Thrive in Light offers Yoga classes, events & retreats, a Yoga home practice guide, as well as online membership. Join our community to be Thriving with Heart & Soul.
FREE SOULFUL & FUN YOGA SEQUENCE
A short but powerful and positive Yoga sequence for you to Thrive in Light. This will put a smile on your face.
I am thrilled to be offering one last block of Yoga in Central Southland before moving away. If you've been considering coming to Yoga then come. This is the finale for Ryal Bush!
4, 11 April
2, 9, 16, 23, 30 May
6 June
7, 14 aPRIL
5, 12, 19, 26 mAY
2, 9, jUNE
Experiencing the integration of breath and dynamic movement; suitable for people that have previously practiced Yoga and/or those with a good level of fitness. Incorporating vinyasa (flow) and deep asana, woven with Yogic philosophy. Postural alignment; mindfulness; the essence of the breath and relaxation are all included. 
Exploring the foundations of Yoga through the unison of breath and movement; suitable for people new to Yoga and/or those seeking to gently bring flexibility and space into the body as well as calm to the mind. Incorporates postural alignment; mindfulness; the essence of the breath and relaxation.
This is the class that explores deeper than a beginner's session and yet softer than a dynamic class.  Breath and conscious movement combine with tools to feel into our experience gracefully. Incorporates postural alignment; mindfulness; the essence of the breath and relaxation. 
All classes are held at the Ryal Bush Community Centre, 55 Ryal Bush School Road.
60min Universal or Gentle Class
"Joining Kate's Yoga class has bought me an inner peace and calmness like I have never experienced before. Her classes truly nourish your body and mind and the aura of gratefulness and peace Kate exudes is absolutely infectious. Her classes are vibrant, relaxed and most of all … fun! Being part of Kate's Yoga family is the best gift I have ever given myself."
"Kate is an inspiration; I love her Yoga classes. I always leave feeling wonderful and connected. Through Yoga I am learning to trust my body and develop self-awareness. Kate has the magic to calm you down. We are blessed to have such a teacher in our community".
"I have been blessed to be part of Kate's Yoga sessions. Through her deep knowledge she intuitively guides us through Yoga movements, breathing, and meditation, which accumulates in feeling connected, revived and beautifully transformed."
Yoga is an ancient art & science with the ultimate aim of providing a path to inner stillness and union.
Yoga reminds us to live in the present moment while experiencing ease in our bodies, mind and spirit.
Our breath feeds into every part of our Yoga practice. It is the lifeforce which brings us home to the present moment.
Yoga is not mechanical physical movements but moving from within; moving with awareness.
Yoga is an ongoing practice which aligns & benefits all aspects of our being; emotional, physical, mental & spiritual.
Thrive in Light's Yoga is holistic, soulful & uplifting. 
There are many interpretations of Yoga. From devotional and service orientated to hot and physical. So where does Thrive in Light fit in the mix? 
Our Yoga is essentially Hatha Yoga.  'Ha' is sun, 'tha' is moon – thus, Hatha is the Yoga of balance. It includes asanas (yoga postures) and pranayama (breathing exercises), along with deeper spiritual practices such as meditation.
This practice is based on Patanjali's 8 Limbs of Yoga. These teachings come from the ancient Yoga Sutras.
 Thrive in Light is Kate's medium for taking Yoga out into the community. The aspects of Yoga that Kate particularly resonate with are:
– Meaningful human connections 
– Embracing the divine feminine 
– Connecting with nature 
– Playfulness and humour 
– Inspirational music 
– Coming home to our soul 
– Our breath 
A personalised journey into your wellbeing awaits. Private Yoga sessions tailored to your needs.
 A bespoke and personalised journey into your wellbeing.  A private 1:1 Yoga session is tailored to your needs, whether they be physical, mental, emotional or spiritual.  For some people a 1:1 session allows them to feel safe, present and nurtured without the distraction of other people.  For other's it's about tailoring movement to particular physical challenges. Other people resonate with spiritual nourishment where breath, meditation and soul guidance are the motivation.
To begin we explore your dosha type (an Ayurvedic system of health), intentions (e.g. is it mainly physical or emotional?), and health position and then create an experience that best serves you.  
All sessions will incorporate pranayama (breath awareness), sankalpa (intention setting) and relaxation/meditation. 
1:1 session's can be held in my country home or I can travel to your chosen space.
The 1:1 Yoga session rate is $95 which includes the questionnaire process, planning a programme and a one-hour personal session to guide you.  Travel rate is 80 cents per kilometre to come to your home or chosen space.
Contact Kate to book your personalised 1:1 session at [email protected] or 021 033 7626.
"Having 1 on 1 Yoga sessions with Kate designed to my needs is a real treat. It gives me a safe space to explore questions that I wouldn't normally in a class situation. From this I have developed the confidence to develop my own home yoga practice. I leave feeling relaxed, whole and very supported by Kate."
"Thank you for the powerful reminder to be grateful. It is meaningful to connect with you Kate and all you have to share. Your work and energy is beautiful. Lots of love and light to you."
"Yoga is not a means to get somewhere as if you were not somewhere already. It is your direct & intimate participation in life."
Deepen your Yoga Journey with a Home Practice
Deepen the benefits of Yoga by creating a daily home practice.  There is a saying that I live by, "Discipline is Freedom" meaning that when we commit to a cause that is for our highest good we experience freedom.  In other words, while it takes discipline to practice yoga daily, the reward of living with heart and soul gives us freedom and peace.
To support you on your path to establishing a daily home practice, I have soulfully created the 'I Am Thriving' Yoga and Affirmation guide.  This is your companion in creating an everyday yoga and affirmations practice to inspire a life of wellbeing and fulfillment.
Click here for I Am Thriving
To journey deeper into the goodness of Yoga join our soulful community membership (coming soon!).
For other inspiration and wisdom please visit my Soul page.
"Women are powerful. Yoga practice raises our awareness of the nature of that power: it reconnects us, & that reconnection enables us to live in freedom, confident of our own potency."