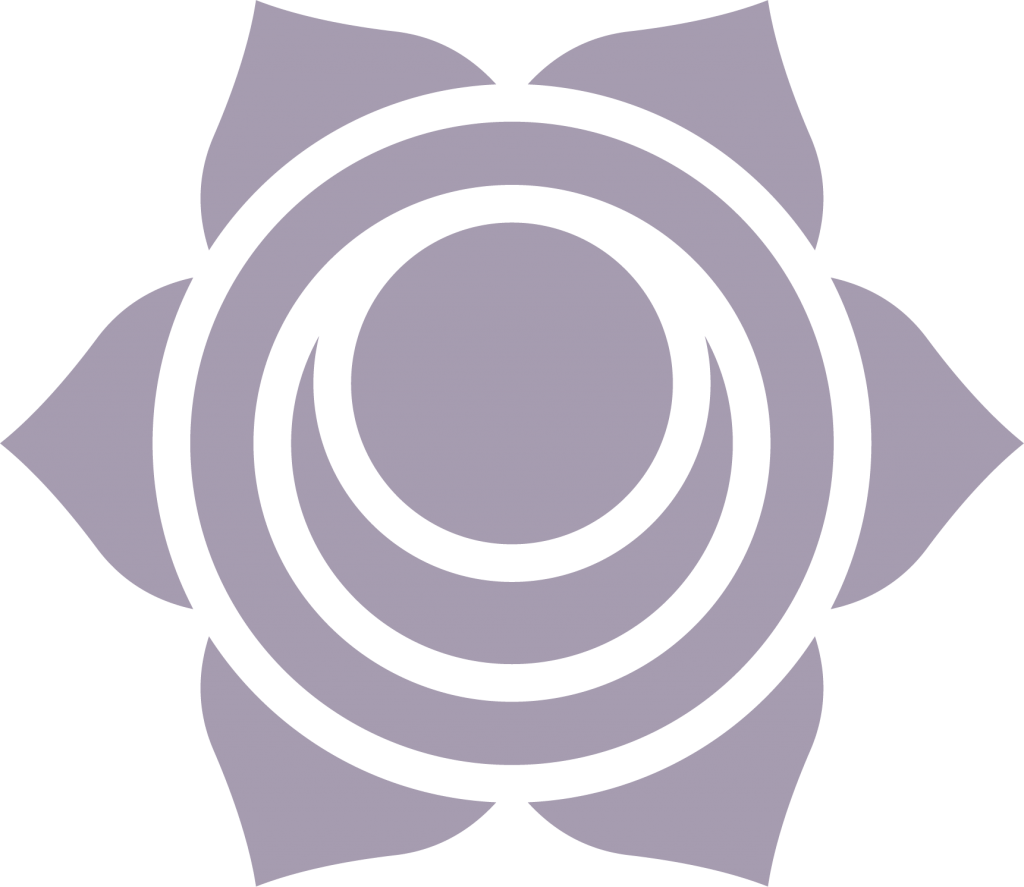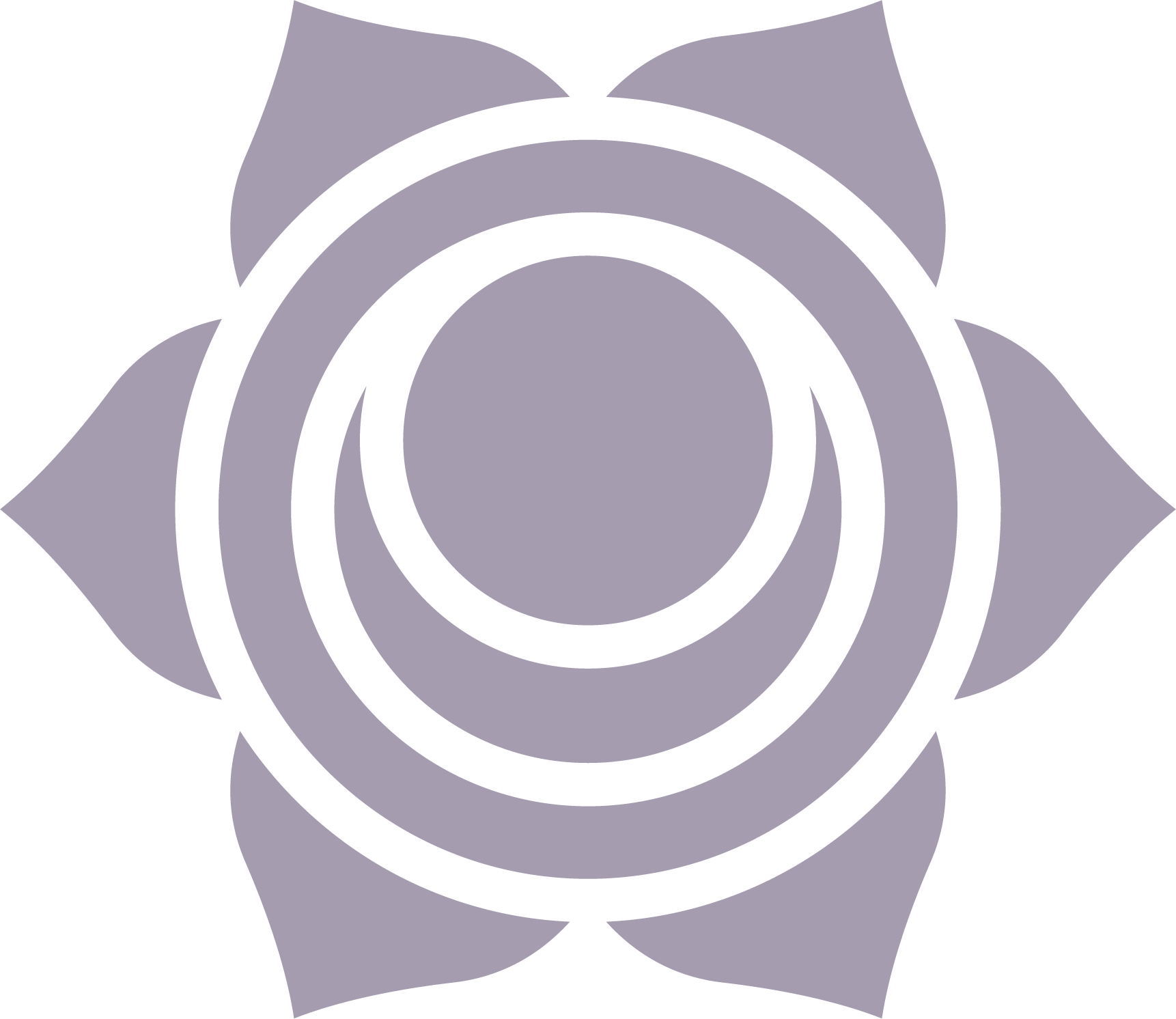 "Your soul is the all-knowing, ever-existing, pure-conscious home within you. It guides you to live in harmony with your deepest truth.  When you embody your soul, you are divine."
Whether you're aware of it or not, your soul is calling to you. The call is to live your deepest truth and to express your pure essence.
The soul is who you really are; beyond personality, job title, relationships, financial status and ego. Fate may have you born in a particular country to a particular family, with particular cultural expectations. Yet, beyond fate is destiny; when the soul is expressed and you live who you truly are. You have the courage to live your dharma (life purpose), to carve your own path, to honour the divine, all-knowing and pure-conscious heart of your being. You are no longer a victim of fate but instead are a powerful creator of your destiny.
Read on for some great tools to connect you back to the call of your soul.
For an instant hit of soul guidance….
Your soul is all-wise and knowing. At a deep level, we know which job to take, if now is the right time to have a baby, whether we say yes to that commitment or not. For within us is a wellspring of truth, wisdom, and certainty.
Yet sometimes this wellspring gets murky in our 'humanness', busyness, distractedness. If you seek guidance on a situation, ask your soul to give you a message. Breathe deeply, connect with your truth & then press the 'instant hit' for a soul oracle message. 
FREE 'COME HOME to YOUR SOUL'© MEDITATION
Meditation is a great way to support you in thriving with heart and soul. Please sign up below to receive audio goodness. 
An invitation for you to return to the home of your soul with the support of an intuitive, wise and trusting guide.
Awakening to the energy of your soul is coming home to the all-knowing, ever-existing, pure-conscious truth within us. A private 1:1 Soul Awakening session involves Kate gently guiding you home to your soul through conscious breath, movement, meditation, crystals, nature and yoga nidra. Only you have the power to access your soul and live your truth. What Kate does is create the sacred space so that you can journey into the depths of your soul feeling safe and nurtured. These sessions are invitations for you to return to the home of your soul with the support of an intuitive, wise and trusting guide.
The 1:1 Soul Awakening rate is $90 for a 90min personal session. Travel rate is 60c per km to come to your home or chosen space.
These sessions are held at my country home or at your place by arrangement.
"The great courageous act that we must all do, is to have the courage to step out of our history and past so that we can live our dreams."
Come home to your heart & soul through the deep relaxation of Yoga Nidra. A profoundly calming and nurturing practice that accesses your inner wisdom.
Yoga Nidra is a deep relaxation practice. It releases limiting beliefs and connects us with our superconscious mind – the vast, all-knowing wise part of ourselves.
We take a journey of expanded consciousness, through the physical, energetic, mental, wisdom, and bliss layers of our being.
I have soulfully and lovingly created three Yoga Nidras:
Crystal Light©
Starry Sky©
Nurtured by Nature©
Purchase this trinity of goodness to have lifetime access to Yoga Nidra.
Welcome to Soul Chat - Be Inspired by Thriving Women. Meet Jenny Lomas from Te Whenua, a peaceful, nurturing & transformative retreat centre. Jenny, you have transitioned from...
Continuing the celebration of our Superpowers! THE SUPERPOWERS OF THE FEMALE BRAIN Dr Brizendine, Psychiatry, Harvard Medical School Did you know that every brain begins as a female brain...
Welcome to Soul Chat - Be Inspired by Thriving Women. Meet Carolyn Enting from the award-winning lifestyle and wellbeing publication, Good magazine. Carolyn, you are the editor of the...
You, me and everybody have an innate need to get back to nature. In times gone by. human lives were at one with nature. We planted and harvested our food...
Welcome to Soul Chat - Be Inspired by Thriving Women. Meet Sonia Voldseth - counsellor, seeker and writer. Sonia, you provide counselling to clients. What does this involve? It...
"It is in the early morning hour that the unseen is seen, and that the far-off beauty and glory, vanquishing all their vagueness, move down upon us till they stand...
Welcome to Soul Chat - Be Inspired by Thriving Women. Meet Angela Connell from Flow Space Yoga & Wellness Studio celebrating Freedom, Learning, Openness & Wisdom. What is Flow...
Oh yeah baby, you better believe we have Superpowers! Let's get into what our Superpowers are! WHAT IF OUR 'WEAKNESSES' WERE OUR STRENGTHS? What if what society has...
Welcome to Soul Chat - Be Inspired by Thriving Women. Meet Kylie Wilson from The Healing Heart creating sacred space for women to gather in circle. Tell us...
"When you arise in the morning, think of what a precious privilege it is to be alive, to breathe, to think, to enjoy, to love." Marcus Aurelius ...
Welcome to Soul Chat - Be Inspired by Thriving Women. Meet Milly Watson-Brown from Moon Time Chocolate, aligning the magic of chocolate with the magic of our cycle. ...
✨  WHY?  ✨ Before I get stuck into our abundant superpowers I wanted to answer the 'Why do I work with women?' question. Here goes... My Personal Why - I'm...
SHINE your LIGHT CONVERSATIONS
Conversations with passionate women that are 'Shining their Light' in our communities.
Join Kate as she chats with passionate women that are shining their light. These are women who run soulful businesses that are ethical, conscious & inspiring. These are women that offer their light through voluntary work that benefits communities. These are women that love what they do, who they are, where they live, and as such light a flame of illumination in many others. 
Our Shine Soul Sister community is launching soon and will include access to the full library of 'Shine Your Light' Conversations. To be part of a conversation with Kate email [email protected] to sign up for launch notifications enter your details below. 
"A lightworker is anyone who devotes their life to being a bright light in the world. They understand that their actions (no matter how big or small) have the potential to raise the vibration of the planet. A lightworker soul is awake, conscious that their presence matters, & that they are part of something that is bigger than them."
To find out more about coming home to your soul, contact Kate at 021 033 7626 or [email protected].
For ongoing soul inspiration, Yoga goodness, Qoya love, meditations, thriving tools and all things soulful join our Shine Soul Sister community (coming soon).